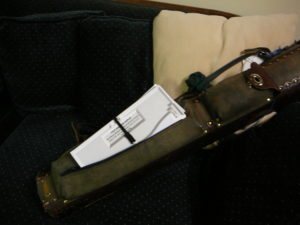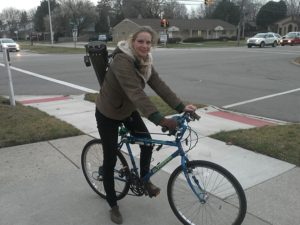 Jaki Designs created this chart to fold away at 4 1.2 " x 11" because of the struggle to cart around a drafting tube in order to prolong the life of her laminated chart.  As a weekly tournament director she had a transportation crisis on one occasion and that was her inspiration.  It was terribly awkward walking a great distance with so many things to carry.  Even though you can fold away this paper chart for one time events like fundraisers, be sure to know that Jaki Designs does recommend a laminate for longer life.  See Jaki Designs service and product options.
All the tools you need have been configured into this unique design.  It has suggestions for bye format, payouts, table markers and on deck matches.  These features are on this chart so it will surely help your tournament run smoother.  This is what we created and we want to share it with you.
Both novice or professional tournament directors can surely tell you it is more fun when your prepared and organized.  Our goal is to create memories and bring communities together.